NNDDA Events
---

2022 NNDDA National Training Conference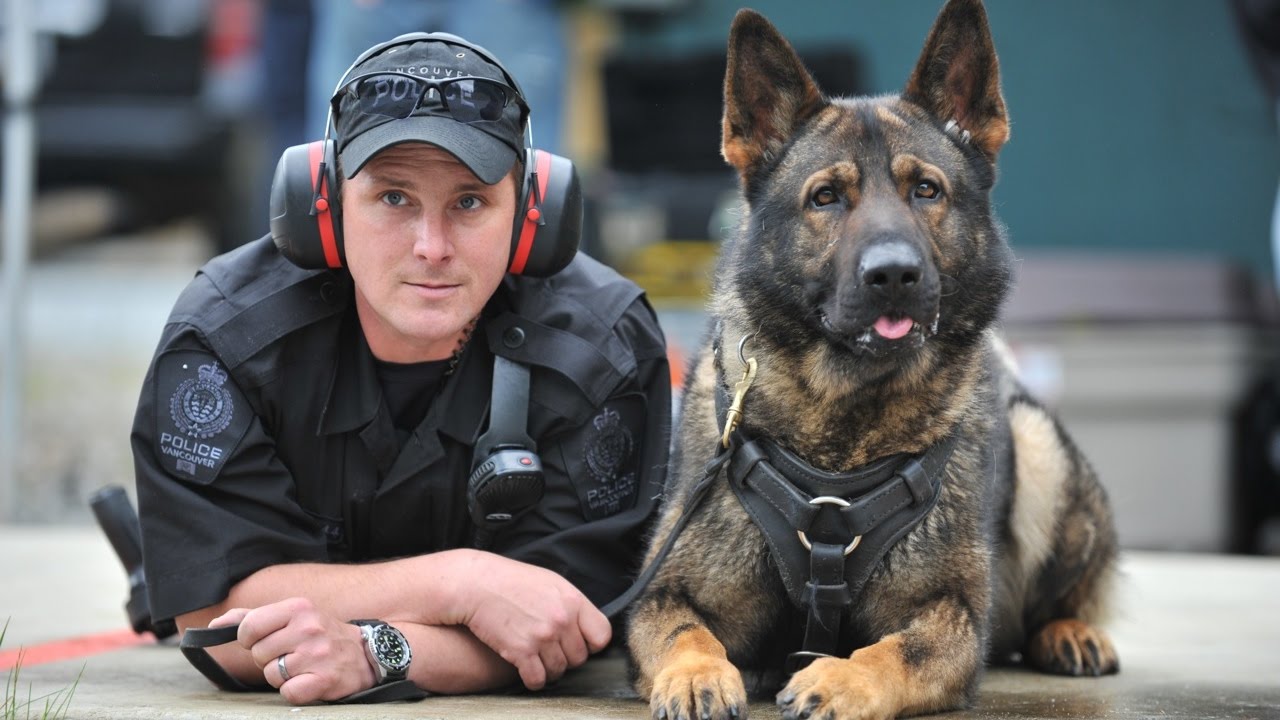 The

2022 NNDDA National Training Conference
will be held in 

Laredo, Texas

 

May 30th through June 3rd, 2022.

 

NNDDA National Training Conference Tentative Itinerary – Subject to Change

May 29th (Sunday)
Certifying Official's Meeting 0900-1100 hours
Registration 1300-1700 hours
Hospitality Room 1800-2100 hours

May 30th (Monday)
Late Registration 0730-0830 hours
Opening Ceremonies & General Meeting 0900-1200 hours
Classroom Fentanyl Exposure and Treatment 1300-1500 hours

May 31st (Tuesday)
Training Sites & Certification 0900-1700 hours

June 1st (Wednesday)
Training Sites & Certification 0900-1700 hours

June 2nd (Thursday)
K-9 Troubleshooting Problems Site 0900-1200 hours
Patrol Competition 0900-1600 hours

June 3rd (Friday)
Narcotic Competition TBA to Finish
Awards Banquet 1900-2200 hours

TRAINING SITES
Police Service Dog
Explosive/Narcotic Detection
Situational Training
Tractor and Trailers Stops
Check Point Tours and Interdiction
Practical's Hidden Compartment
School Rooms
Fentanyl Masking
Large Loads Training
Vehicles
MORE TO COME
SOME OF THE ADDITIONAL TRAINING
Large Finds
Large vehicle traffic stops
Most of the training will be done at the Bill Johnson Student Activity Center, it is a multi school complex with
several sports fields. Patrol Competition will be at one of the fields at this complex. Narcotic Competition will
be done at the Gonzalez School. There will also be cooling stations at the training sites.
Vet Dr. Leyendecker (Laredo and USC Vet) on emergency treatment of exposure to fentanyl. She will also
cover heat exhaustion since we are going to be in Laredo in June.
As in most drugs human Narcan is the same as dog Narcan.
USC and USBP will be allowing handlers to train at their facilities.
They will provide an expert on finding hidden compartments and actually have vehicles with hidden
compartments in them.
USC will allow handlers to their POE. A large POE is in walking distance of the hotel. You will be able to
watch the interdiction process first hand and then go inside for additional instruction.
A bus ride to the USBP check point. Where you will be able to watch to watch the interdictions first hand.
IDs will be issued at registration, USC and USBP observation and training will be for LE Only
These are in additions to the regular training offered this year.
Hotel costs are $54.00 cheaper this year than last Nationals.
You will not want to miss this training seminar.
---
REGISTER
After completing the the registration form, mail it to the address on the form.
Payment Options:
1 – Include a check with the form.
2 – Pay online, and include your payment confirmation receipt when you mail the form.
---
ADDITIONAL SIGN-UPS
If you were planning to visit the USC entry point or USBP check, point prior vetting was required and the deadline for this has passed.
---
HOTEL INFORMATION
Host Hotel
LaPosada HOTEL
1000 Zaragoza Street
800-444-2099
Room Rate $95.41 CODE: NNDDA
Overflow Hotels
BEST WESTERN- SAN ISIDRO
Room Rates: $96.00 15-Single/$106 15-Doubles
Rooms Committed: See enclosed hotel proposal for details
Hotel Contact/Email: Miriam Moreno (956) 723-1600: gm@sanisidroinn.com
*Complimentary Daily Breakfast
COURTYARD BY MARRIOTT
Room Rates: $145.00 + tax = $165.30 50-Doubles or King Stes
Rooms Committed: See enclosed hotel proposal for details
Hotel Contact/Email: Steve Maynard (956) 725-5555: steve.maynard@marriott.com
*Complimentary Daily Breakfast
HAMPTON INN – Reservation deadline April 23rd.
Room Rates: $96.00 Single or Doubles
Rooms Committed: See enclosed hotel proposal for details
Hotel Contact/Email: Terry Pratz (956) 717-8888: terrance.pratz@hilton.com
*Complimentary Daily Breakfast
SPRINGHILL SUITES – I35
Room Rates: $129.00 King or Double Strd
Rooms Committed: See enclosed hotel proposal for details
Hotel Contact/Email: Angel Melchor (956) 717-0800: angel.melchor@marriott.com
*Complimentary Daily Breakfast & Restaurants within walking distance from hotel